First Published Sep 19, 2021, 2:42 PM IST
Samantha Akkineni gets angry when a local reporter asks her to comment on the rumours of her separation from Naga Chaitanya.. 
Samantha Akkineni and her team went to Tirumala temple to seek blessings during the weekend and was chased by camerapersons and reporters.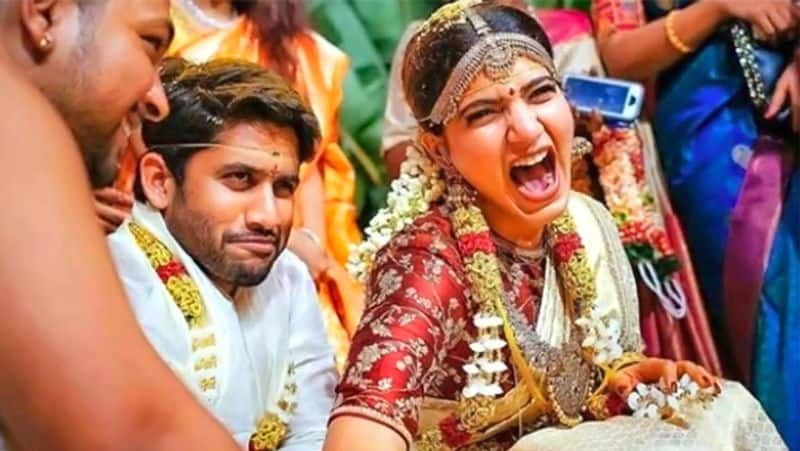 Yes, since the last few weeks, reports speculation that Samantha Akkineni-Naga Chaitanya might part ways and go in separate directions.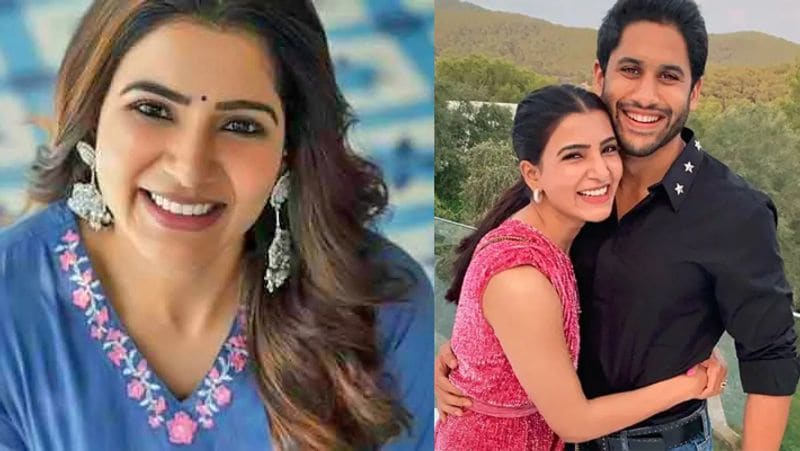 The rumours came after Samantha Akkineni dropped 'Akkineni' from her social media handles, fueling when news of Naga Chaitanya leaving Gachibowli's residence came out. Also, Samantha missed her father-in-law Nagarjuna's birthday party last month, where the entire family was spotted.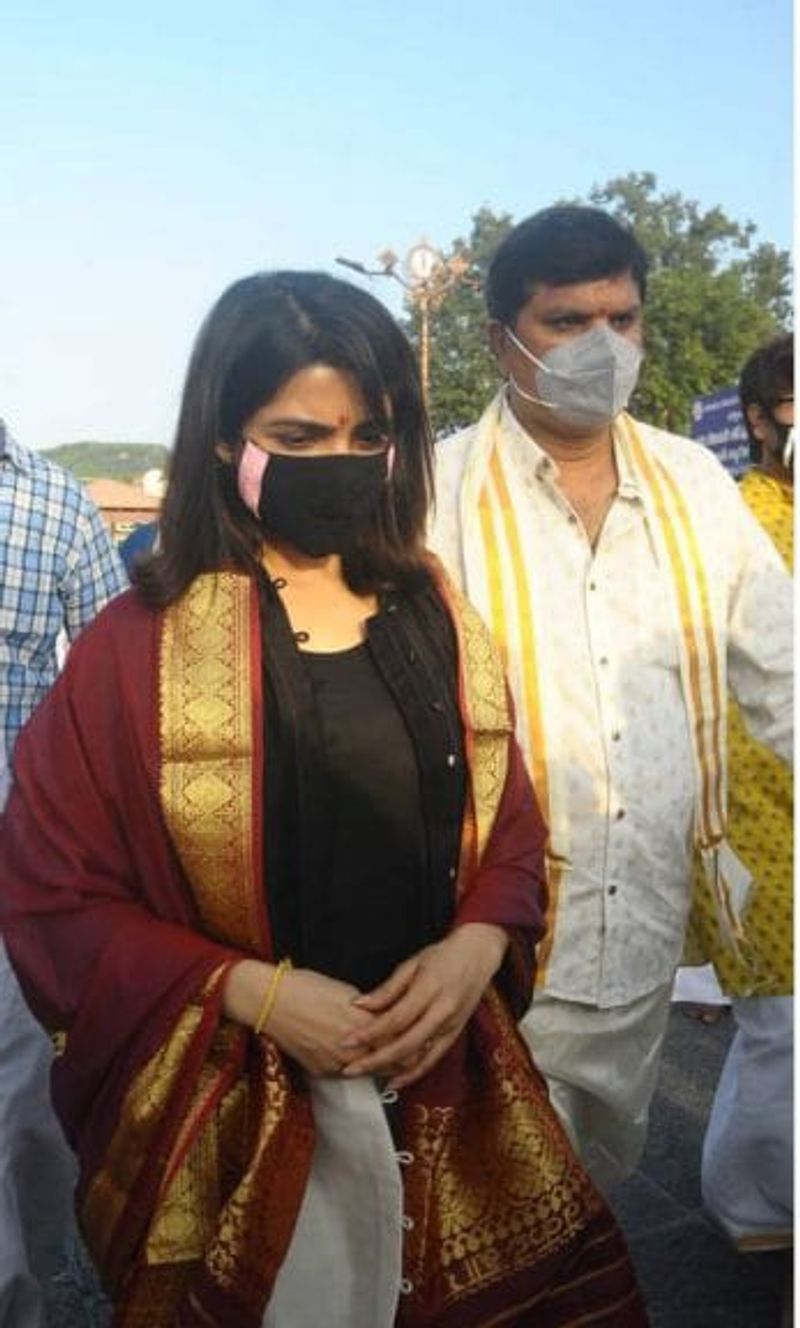 When Samantha recently visited the temple, many fans and reporters chased her with their cameras and popped the question. Angry Samantha was seen criticised the reporter asking the question and said, "Gudiki vachanu, buddhi unda (Samantha said "I have come to visit the temple, don't you have any common sense)?" the actress said, pointing to her head.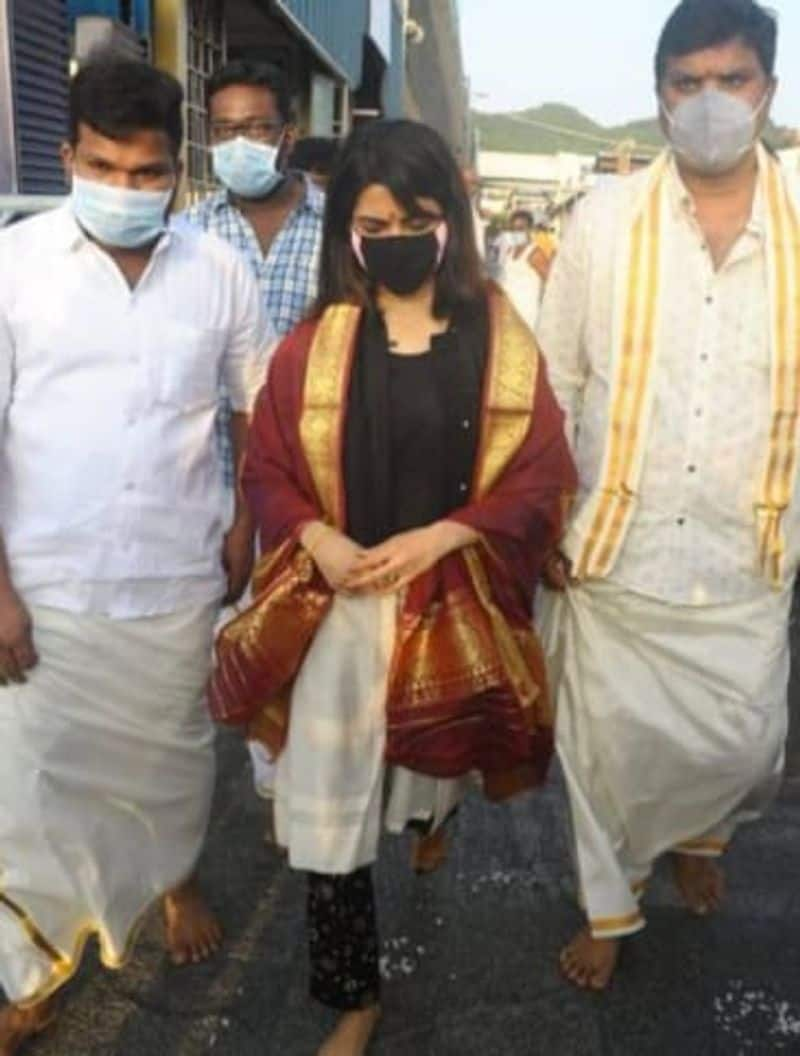 Samantha and Naga Chaitanya got married in a private ceremony AT W resort in Goa on October 07, 2017, where they got married both as per Hindu and Christian customs.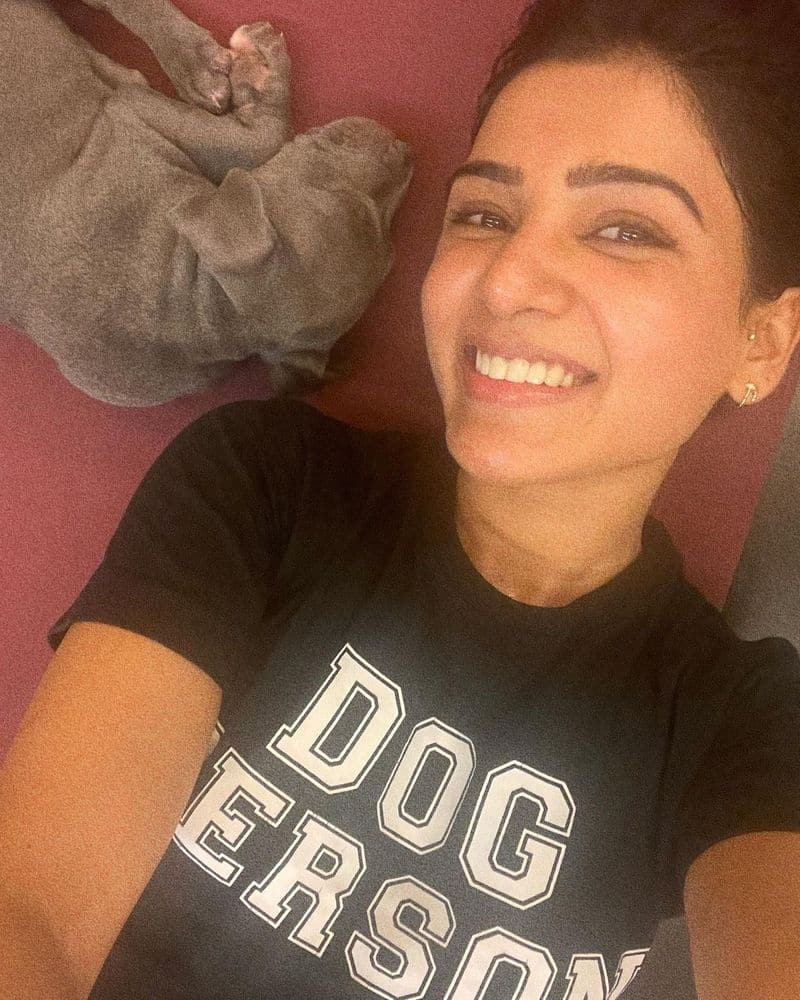 However, nothing is known; all media reports are based on rumours and speculations. No official announcement is out yet.